Helping displaced Syrian students build a sustainable future through educational opportunities.
Learn More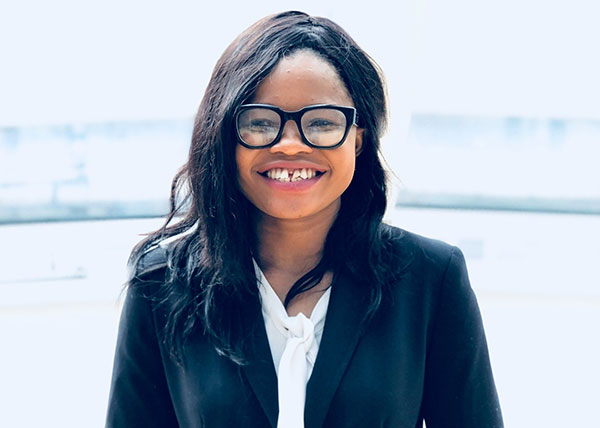 Opportunities For Students
Are you a displaced Syrian student looking for scholarships, online and language learning opportunities? PEER recognizes the importance of higher education for students affected by crises and strives to help you continue your studies. Click below to start browsing through the PEER database and find the right opportunity for you!
Universities Connect
The crisis in Syria has created an academic emergency. Today there are over 200,000 university-aged Syrian students around the world whose education had been disrupted due to the conflict in their home country. Thousands seek the right opportunity to continue their studies in safe and welcoming higher education communities. Connect to PEER to feature your university's opportunity on our website and learn more about our initiative.
Organizations Connect
Organizations around the world are taking action to address the Syrian higher education emergency. Hundreds of organizations offer scholarships, online and language learning opportunities. If your organization is one of them or if you offer other services and resources for Syrian students,connect to the PEER community and learn more about our initiative.
Latest News
Originally published by The Jordan Times and reprinted with permission.
Nineteen-year-old Siba Obaid, a Syrian refugee living in Jordan, has developed a smart life jacket, which has been adopted by the Ibdaa Foundation.
Originally published by Courier & Press and reprinted with permission.
Most of us are familiar with the Margaret Mead quote, "Never doubt that a small group of thoughtful, committed citizens can change the world; indeed, it's the only thing that ever has."
To see the quote in action in our own community is thought-provoking.